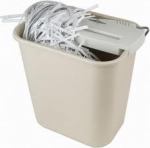 While people have become more and more conscious of properly destroying personal materials in order to protect their identity, i.e. – cutting up credit cards, shredding bills, financial statements and other paper documents that contain sensitive information, it is far more important for businesses to legitimately eradicate all materials that contain private information regarding their clients, themselves and safeguarded practices, methods/techniques.
There are material destruction companies such as Data Disposal Inc  that handle the destruction of these materials for many types of businesses, but when selecting a service it is extremely important to choose one that you feel a high level of trust with. In other words, a service that will treat the disposal of your goods as carefully as they would their own. A great resource to find a service nearby as well as customer reviews and ratings is www.yelp.com.
This means offering the option of overseeing/watching your materials during the destruction process. A handful of places, like DDI will offer to come out to your place of business and handle your materials on-site making the process both quick and convenient.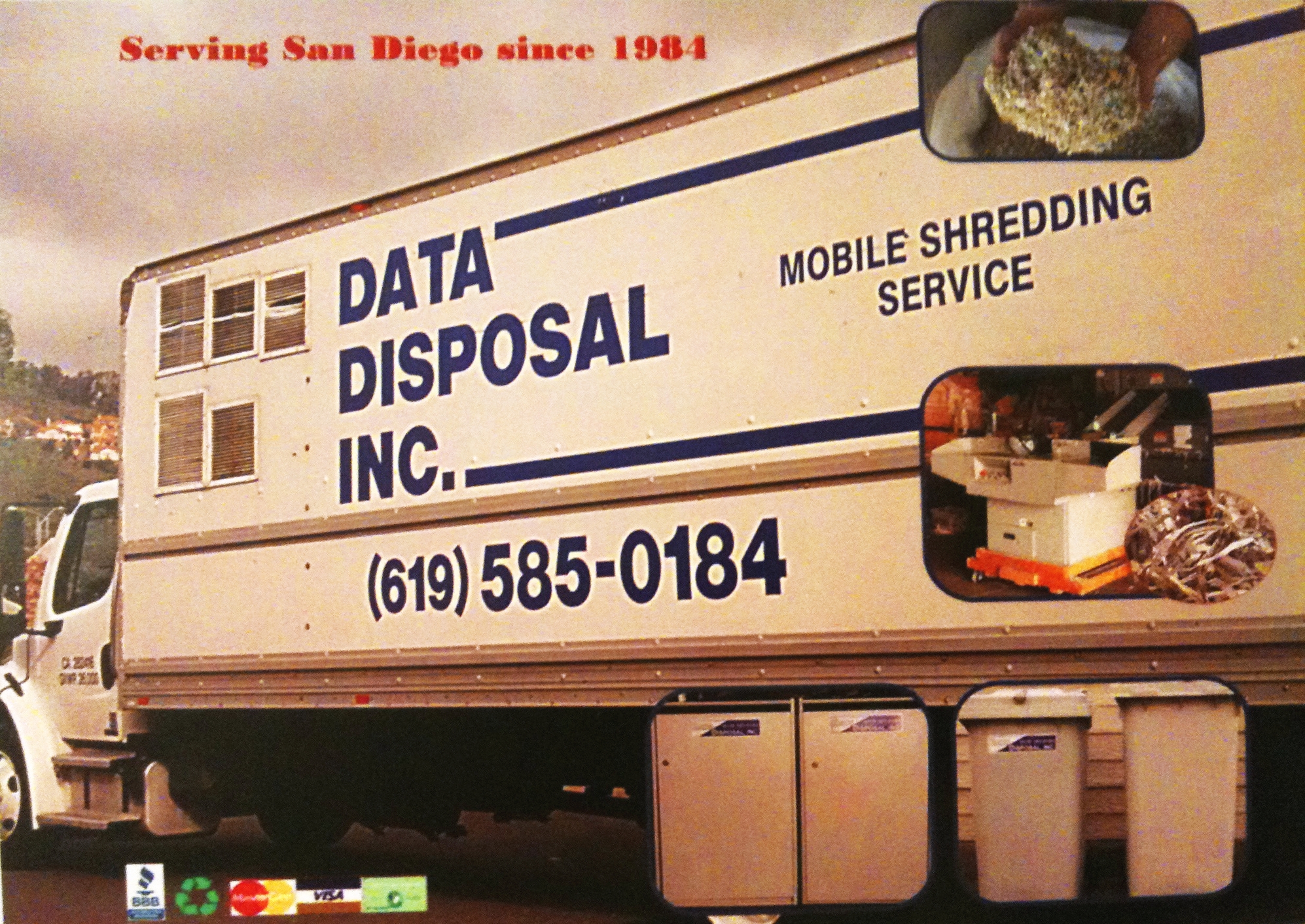 However, as we all know there are occasions when we simply can not take the time to oversee such things and if that's the case then most likely your property is picked up at your place of business and destroyed somewhere off-site, but when it's out of sight is it okay to be out of mind too?
For this reason many businesses will look for the largest and biggest name in terms of shredding services, but your business doesn't necessarily need to spend "top-dollars" to receive top services. In fact some smaller businesses who would like to be more "green" and recycle sometimes end up choosing to throw their paper materials in the normal garbage because they feel it's safer and/or cheaper.
Most companies would be surprised to find out that Data Disposal Inc. has been around since 1984, servicing major clients in the San Diego area efficiently, cost-effectively and best of all- securely. Because it's family-operated you can be sure that the prices are nearly unbeatable and we welcome all inquiries regarding quotes and beating, or at least matching prices.
DDI takes recycling very seriously and we do so with peace of mind since our shredding standards are of the highest standards in SD. Our paper materials are shred to a max. size of 5/16″, or if necessary we can even accommodate a DOD Controlled Services option residue size of 3/32″.
Why is the shred size so important? To put it simply- if someone wanted to acquire sensitive information from shredded documents, would it be easier to glue 8 pieces of paper back together, or 27 1/2?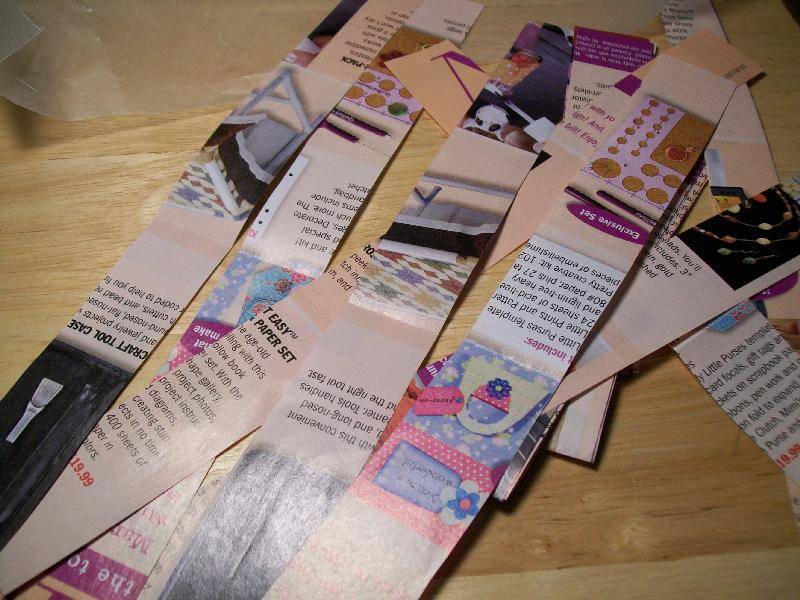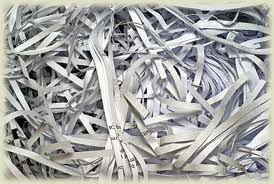 It's always better to be safe than sorry- for both parties. After all when offering a Certificate of Destruction with every order it is best not to take unnecessary risks, or chances.
Do you know the shred size of your private documents?
Don't you think it's worth finding out?
In today's world, the protection and proper handling of information is crucial to our safety and success. As all of us become more reliant on digital storage and less on paper we must remember to be extremely responsible with both professional liability and our planet. Please remember to dispose of all waste properly and for any questions, or further information feel free to contact us at: data@ddisposal.com
OR- you can reach us on: